Training
為RESELLER提供完整的系統培訓,產品試用以及技術支援,提供各種有效的銷售培訓。
•Distributor Guidebook
•Success Stories
•Image Banks
Product Presentation
為RESELLER代為介紹NIDEKA產品給用戶,為客戶做出明智的決策項目。
•Video Demonstrations
•Powerpoint Presentations
•Product Factsheets
Support
直接提供支援服務予最終用戶,使RESELLER降低人力成本,令利潤最大化。並提供有關涉及NIDEKA產品技術方面的各種問題,包括故障排除,硬件和軟件的安裝指引,維修,以及進一的維修方案等支援。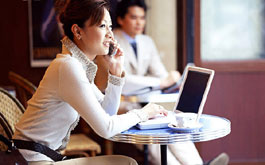 Sales Materials
• Brochures,leaflet
• Videos
• Demo Kits
• Display Casings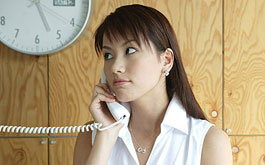 Manufacturer Support
• Manufacturer warranty.
• Complimentary Powerful Time Management Software with Multilanguage Selection.
• Free NIDEKA System Development Kit (SDK) for third party software integration.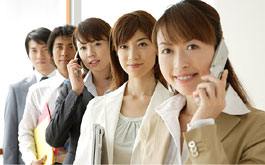 Product Training
Contains 3 major syllabus to satisfy both target audiences.
•Sales Training
• Product Training
• Technical Training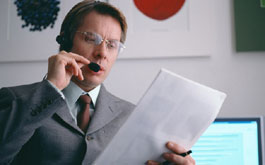 Global Product Warranty
Makes warranty claim effortless for resellers. NIDEKA covers 12 months hardware/ software warranty for end users.